Your prosperity is our pride
Maruyama Spirits
Your prosperity is our pride.
The services we at Team Maruyama provide our customers could only be possible with the combined support of all business divisions and partner companies. No one task could be completed by a single business division alone.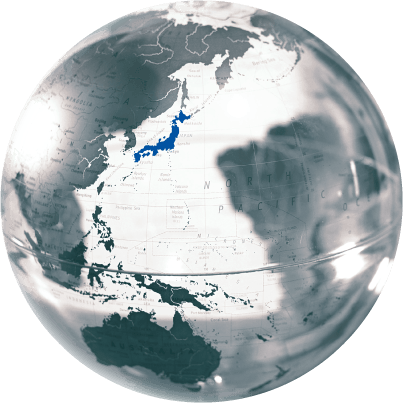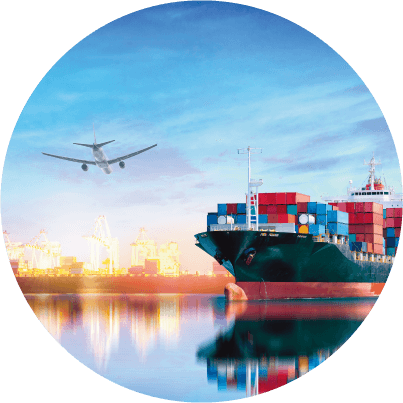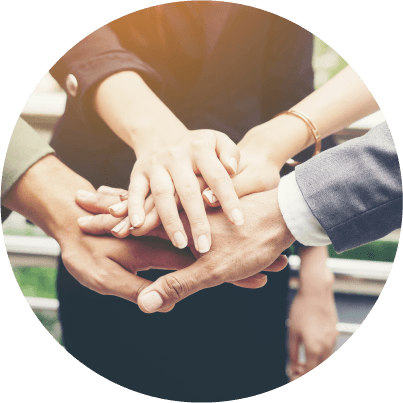 We strive to show an interest in all things, and continue to learn in an unassuming manner. We feel that this is what allows us to acquire advanced work-related knowledge and techniques, and provide higher quality services for our customers.
We will continue to pursue further heights, and strive to enhance service quality without ever resting on our laurels when it comes to service quality.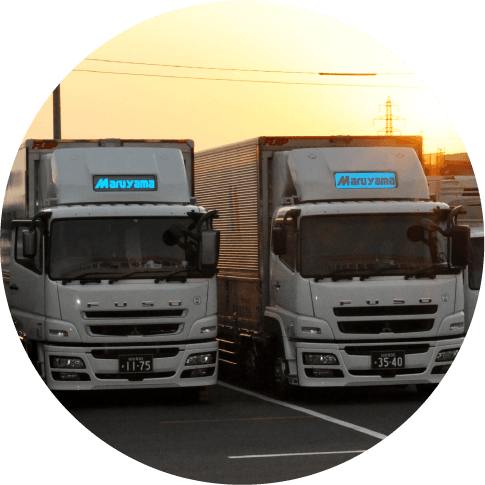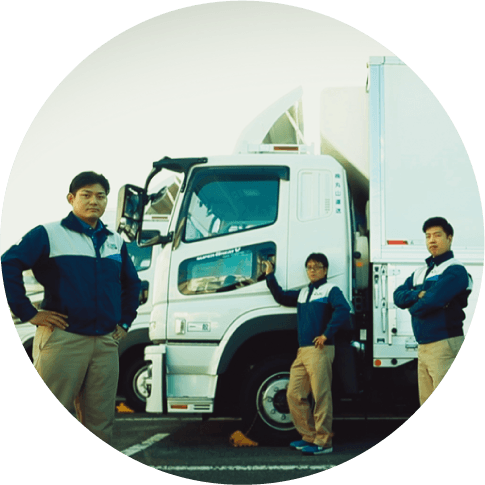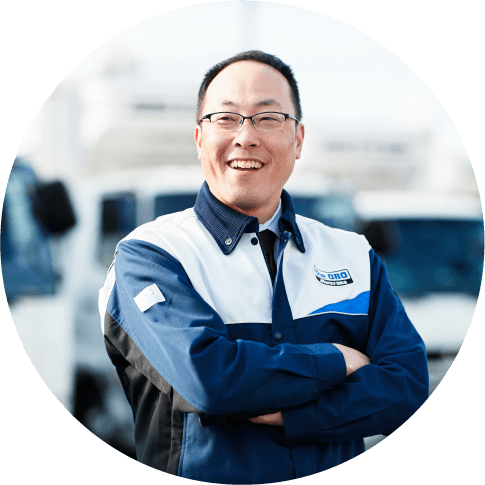 We recognize the importance of deepening our understanding, trusting in and respecting the work performed by other divisions fulfilling different roles. We firmly believe that the total strength founded on 'understanding', 'trust' and 'respect' that robustly ties Team Maruyama together will lead to greater customer satisfaction and prosperity.