Warehousing
OPTIMAL LOGISTICS
All customer cargo is securely stored and treated with the utmost care at our secure warehouses at our Sendai Head Office and Morioka Office.
Optimal Logistics
Logistics
The Sendai Head Office warehouse has a bonded storage area, allowing for VMI where foreign currencies are stored and custom clearance operations are performed only for those items necessary to enable just-in-time deliveries. We also provide distribution processing services, such as product inspections, packing and labeling. Our warehouses can be used as a through distribution center.
Storage space / Sendai Head Office warehouse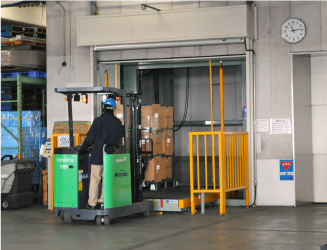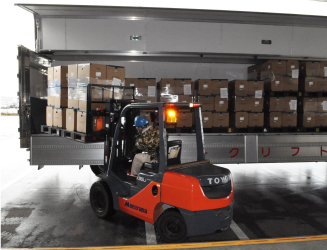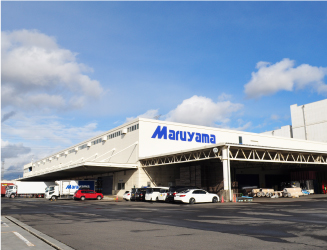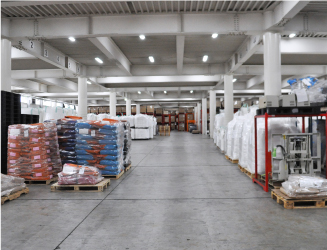 Address: 4-1-2, Minato, Miyagino-ku, Sendai-shi, located approximately 5 km from the Sendai Port CY Total storage space: 11,900 m2 (room temperature warehouse) Platform: 462 m2 / Dock levelers: 2 / Elevators: 1 / Vertical conveyance machines: 2 / Bonded storage area
Storage space / Iwate warehouse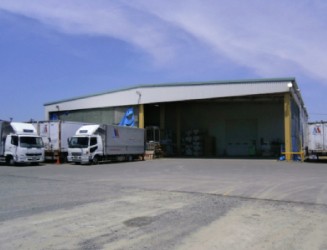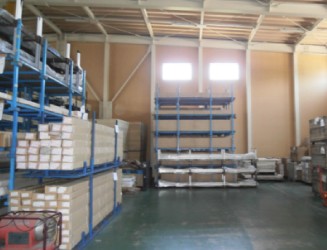 Address: 103-5 Aza-yachita, Inubuchi, Shiwa-cho, Shiwa-gun, Iwate Total storage space: 991 m2 (room temperature warehouse)
Storage space / Sendai Airport warehouse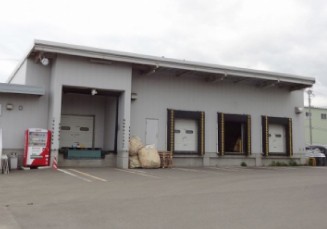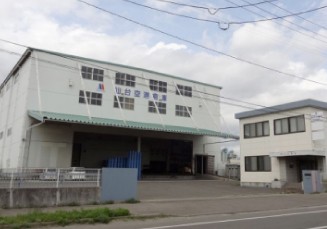 Address: 5-2-3 Kukominami, Iwanuma-shi, Miyagi Total storage space: 2,314 m2 (room temperature warehouse) / 330 (cold storage warehouse) Platform: 330 m2; Dock levelers: 2; Elevators: 1
Other
Storage of confidential materials
Secrecy Storage
The proper handling of documents in the office is now a matter of great concern as we progress further towards an advanced information-oriented society. With the enactment of the Act on the Protection of Personal Information in 2005, businesses are now responsible for the safe storage and proper management of a customer's personal information. In addition to the safe storage and management of confidential documents, our document management service also ensures that unnecessary materials are recycled according to the proper procedure. Our eco-friendly storage system is the perfect fit for the times we live in, offering complete compliance with the Act on the Protection of Personal Information, and ensuring the prevention of confidential information leaks.
Rental pallet depot
Rental
As part of a service agreement with the Japan Pallet Rental Corporation we are involved in JPR Sendai's depot operations, maintaining and shipping rental pallets.