Import and Export
Customs Clearance
TOTAL SUPPORT
We provide total customs clearance solutions that covers import/export customs clearance work encompassing everything from air freight to marine freight, and warehousing and transportation. Our experienced staff are on hand to answer your every need.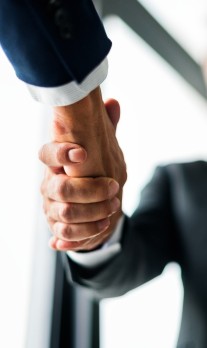 One stop custom clearance and transportation service
International distribution is broadly divided into two main operations - custom clearance operations and transportation operations. Previously, this meant custom clearance was performed by customs brokers, with distributors being responsible for transportation. However, in response to the need to reduce lead times and curtail distribution costs in order to better meet the demands of the current day and age, Maruyama Transport introduced an integrated distribution system that encompasses both customs clearance for imports and exports, and cargo distribution both inside and outside Japan, establishing a truly global logistics system. We view the provision of services that truly satisfy the customer as our core mission at Maruyama Transport.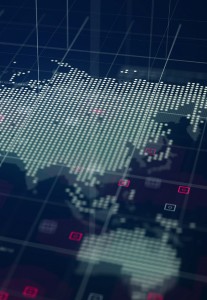 Flexibly responding to economic change
The demand for international distribution services continues to grow as the structure of industry and people's lifestyles continues to change. With this in mind, Maruyama Transport is actively working to expand both its domestic transport and international transport operations in an attempt to establish a global standard for the world to follow.